Our Internet Marketing Services

List of our services.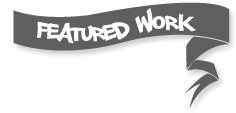 Business Development is the process of developing a business through gaining maximum exposure and new customers in new and existing markets. Business development consist of almost everything that is involved in developing a business such as:
Competitive analysis
Product research
Business model design
Lead flow generation
Brand recognition
Marketing on and offline
Public relations
Accounting
Legal responsibilities
Sales
And much more!
Urban Voice Media is know to be one of Utah's leading Business Development teams. Urban Voice Media knows that your success is our success and strives to provide each and every client with the best business development services available. Start growing your business today by letting Urban Voice Media build your empire on and offline.