Our Internet Marketing Services

List of our services.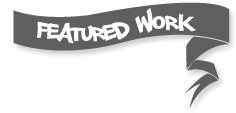 Urban Voice Media has developed many award winning designs that have helped brand many successful businesses in Utah and across the nation. All of our web designs are custom and unique in every way. The web designs produced by Urban Voice Media's expert design team leaves users wanting more. We believe that web design plays a huge role in branding online and strive to product the best design possible for your industry. With the help of our professional web design team and expert marketing team we can and will make your business a success.