Our Internet Marketing Services

List of our services.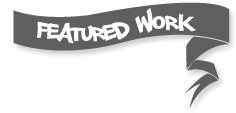 Urban Voice Media is a complete internet marketing and advertising company that offers a large array of powerful and cost effective marketing services. Our services range from internet marketing consulting for small businesses to full scale marketing campaigns for larger or more well established businesses. All of Urban Voice Media's marketing services are proven and produce almost guaranteed results. Urban Voice Media uses only the most respectable and ethical marketing and advertising techniques available. Over the past 5 years we have helped hundreds of businesses develop and become a success on and offline. With our tactical and effective marketing services and great track record we are known as Utah's leading marketing firm.
Some Internet Marketing Services We Offer
Please feel free to browse through all of the available internet marketing services below: